Sign Up Now for Christmas 2012.
Vision Landscape Design is a Christmas Light Installer in Springfield, MO. We are running a special this year.
If you sign up early for Install and Send over a picture of your home we will design for free. and install lights on a 3D Image of your home at night with any sort of landscape lighting you would like to see illuminate your house this Christmas.
Sign Up Early for Christas lights and get free services

Free Design

Free Removal If Signed Up before November 1st.
There are always a lot of questions that come to mind because hiring a Christmas Light Installer is something a lot of people haven't tried simply because they did know where to look and sure as heck didn't know what an install fee or cost would be. Well we make it simple…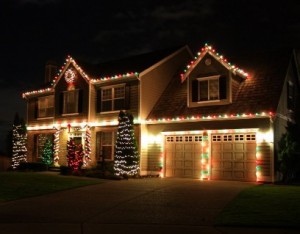 Sign Up Early  For Christmas Light Installation Click Here.