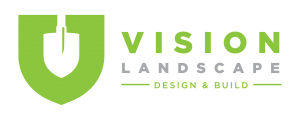 Vision Landscape Design offers full service landscape design service in Springfield,MO. Whether you have an existing landscape or have a blank slate-we are here to help. Skilled in Overhead Planner Design, 3D Renderings and Landscape Install.
Services Offered:
3D Landscape Renderings
Overhead Planner Designs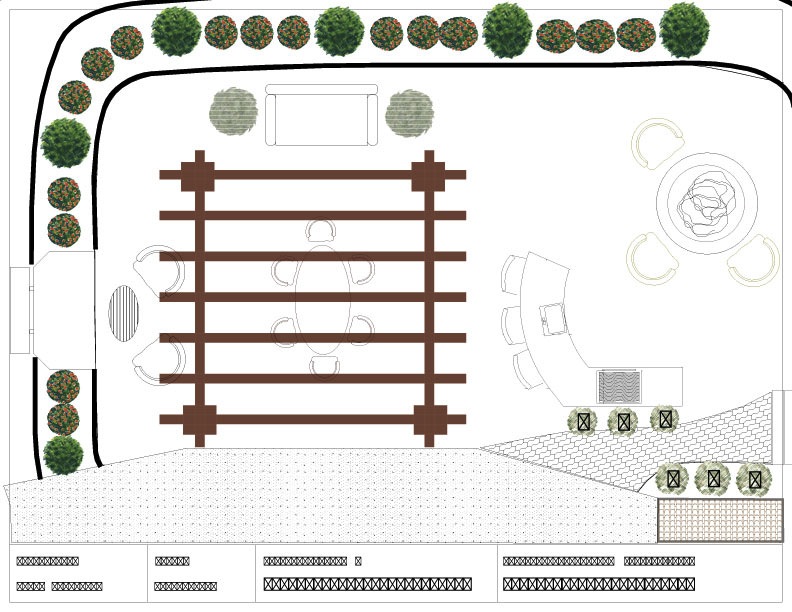 We feel that landscaping is as much as part of the personality of the owner as is the interior of the home. We strive to work with you in creating a design that suits you and your lifestyle. We can design traditional landscaping to more personal touches and even combining the two different styles to create personalized gardens.
We can also design and create walkways through out your landscape and outdoor living areas such as patios and pergola-covered outdoor kitchens. There are no limits to creating beautiful and functional outdoor living areas with our creative designers at the drafting table.
Combining all the elements of design, color, contrast, and balance, we create an exceptional landscape that you can be proud of. We work with you through every step of the design process and educate you on every tree and shrub that goes into your landscape. We provide irrigation improvements that will help ensure the correct watering of your new landscaping.
 Have a Project in mind?