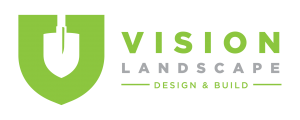 Why choose Vision Landscape Design?
Lets face it. There are a TON of Landscapers in Springfield MO….
With so many landscaping companies out there to choose from in Springfield Missouri, it can be difficult to know who to trust. Investing into your landscape can increase the value of your home. But investing into the wrong landscape companies can also decrease the value of your home and even cost you money out of pocket.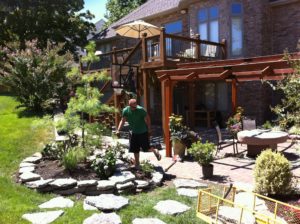 So, with so much on the line. Who do you trust? Well I am going to give you this advice. Do your RESEARCH. Do not hire the cheapest. Do not hire the first to show up. Look around. Check reviews. Check references and also consider Awards.
We had the opportunity to work with 417 Magazine out of Springfield MO on two of our Landscape Installs over the past few years. 417 Magazine is a reputable company in Springfield and would not back a company that doesn't produce quality. The point is, make your landscaper earn it. This is a big investment and an important one.
We offer multiple services to the greater Springfield area. What separates us from the rest is our prompt response to estimate requests and quality workmanship. We also offer full Landscape Design Services in Springfield MO. This means you can see what your landscape will look like before you put up the money to have it installed.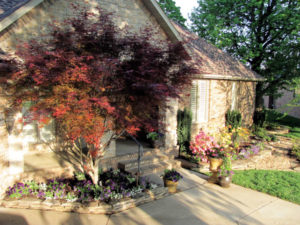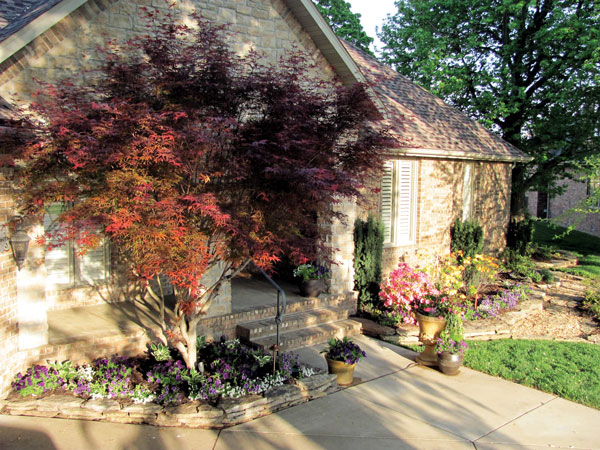 Why it is important for a company to offer Landscape Design?
You can see what you are getting before you pay to have it installed
You can make sure everything looks ok before it is installed for good.
It gives you a good look at how creative the company is
The software to do the designs is not cheap and shows that the company is invested into giving you a beautiful landscape
If the landscape is not installed like promised. You have something to lean on.
ITS FUN! It is always fun to work with the Landscape Designers of Vision Landscape to play with your options.
Its a SMALL investment to insure your BIG investment.
READY TO GET STARTED? Request a Free Estimate Here