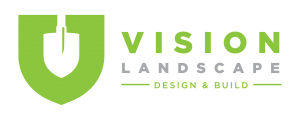 An outdoor living space that is built around someones entertainment needs- can be a great escape. When we send someone over to estimate your job we will have you fill out a questionnaire describing what your outdoor needs would be.
A few things to think of when deciding on your Outdoor Living Area..
How many people will you be entertaining

What ages-will there be children?

Will you be cooking food?

Would you like a sink?

Fireplace or Fire pit? Or possibly both..

Will you be using it during the day much?

Would you like audio and visual- TV's, Stereo and speakers, HotTub
The list goes on but there are a lot of things to be considered and that is why we are here to help. By taking the application that covers some of the topic above we are able to then build you a better environment to enjoy!
Request a free Estimate Here..