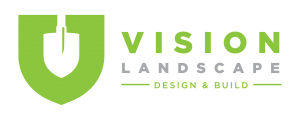 Professional, Reliable Snow Removal in the Greater Springfield, MO area
Overnight snow storm? Have your parking lots plowed before 7:00am.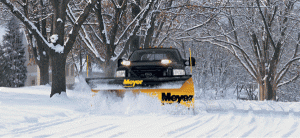 Vision Landscape will remove the snow from your parking lots before your employees begin arriving to work. All contracts specify cleaning before 7:00 a.m., provided, of course, the snow does not start falling in the wee hours of the morning.
Our Springfield, MO winters can be crazy and our winter weather is unpredictable, at best. We have had winters of very little snow and fairly warm temperatures, and we have had winters with quite a bit of snow and ice. If you want a dependable, worry free solution to your snow removal needs. Request a free estimate for Snow Plowing now
Springfield, MO Snow Plowing & Snow Removal Services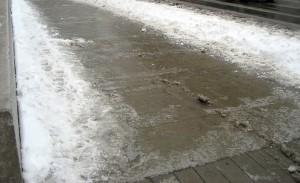 Let us worry about the snow. You worry about your customers. We provide the following services:
Parking lot plowing
Sidewalk & walkway snow blowing & shoveling (if needed)
Sidewalk, parking lot, and walkway de-icing
Keep your customers safe.
Not having a snow removal service is a liability: every time your customers come to your store, you should provide them with clear, safe passage. When it snows, we provide you and your customers piece of mind.
We specialize in snow removal for:
Malls & Strip Malls
Grocery Stores
Department Stores
Office Buildings & Corporate Offices
Greater Springfield, MO Area Residents Snow Removal Services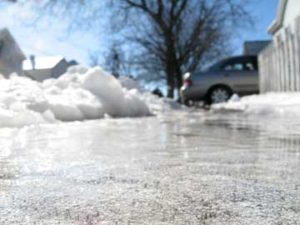 How nice would it be to wake up and have your driveway already plowed and your walkway and sidewalk safe to walk on? Vision Landscape provides the greater Springfield, MO area residential snow plowing and removal services so that your driveway and walkways will be clear of snow.
To request a free estimate for your snow plowing and snow removal needs fill our our online Free Estimate Request form.
We look forward to the opportunity to provide you with the best snow plowing and snow removal services in the Greater Springfield, MO area!