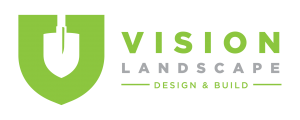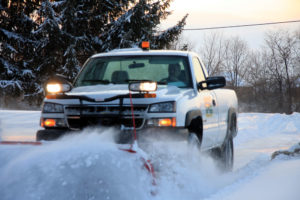 It is now Mid-November in the Springfield, MO area and the weather is turning cold. Before you know it we will have snow on the ground and we will be bundling up trying to stay warm. This time of year brings a lot of joy with Christmas and all the holiday cheer although it can also mean a lot of work! When the snow starts dropping and you need someone to remove all that snow make sure you are prepared. Vision landscape has all the tools and equipment to become your snow removal and snow plowing company for the Springfield Mo area.
In case you decide to do it yourself, have a good snow shovel and a bag of salt for your sidewalks. Ice can be very dangerous for your guests or customers tying to enter your business or home. There are a few things you need to know before purchasing salt- some salt can damage your sidewalk and eat holes into the pavement so make sure you check the back of the bag.  Salt can also be expensive or hard to find at times so look into other products such as Ice Melt.
Vision Landscape offers multiple services throughout the winter season.
Snow Removal
Salt
Snow Plowing
Christmas/ Holiday Lighting